ABOUT US
Think of us as Your Experienced Advisors in Real Estate.
We are Alberta's source for trusted real estate answers, guidance, and information. 
Click on one of our profiles and scroll down to see what our clients are saying about us!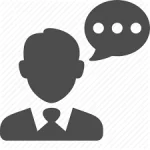 EFFECTIVE COUNSELLING
We offer thoughtful guidance and work to simplify the process for you. We tell it like it is in order to provide perspective and added value.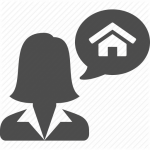 HONESTY & TRANSPARENCY
We believe in being real and upfront. We are attentive and responsive to your needs and requests. We are always sincere and genuine in our relationships.
TRANSLATING & INTERPRETING INFORMATION
We deliver clear and relevant information you can trust. We make the complex and emotional feel clear. We strive to educate and empower you, our client.